Let our ASE-certified experts handle all your auto maintenance and repair needs with our comprehensive auto repair in Brooklyn, OH.
Reputable Auto Repair in Brooklyn, OH
Parma Car Care Specialists is a
reputable auto repair and preventive maintenance center
in Parma, Ohio. Our
highly efficient ASE-certified technicians
have been delivering the
best auto repair in Brooklyn, OH
since 1989.
With excellent auto repair
,
we guarantee your safety and comfort on the road
.
Our Brooklyn, OH Auto Repair Services
From routine car checkups to comprehensive auto repairs, Parma Car Care Specialists is your one-stop shop. We have developed a well-earned reputation for fixing our clients' vehicles for the first time. Here's an overview of what we offer:
We provide specialized repair, inspection, and maintenance services for both cars and trucks.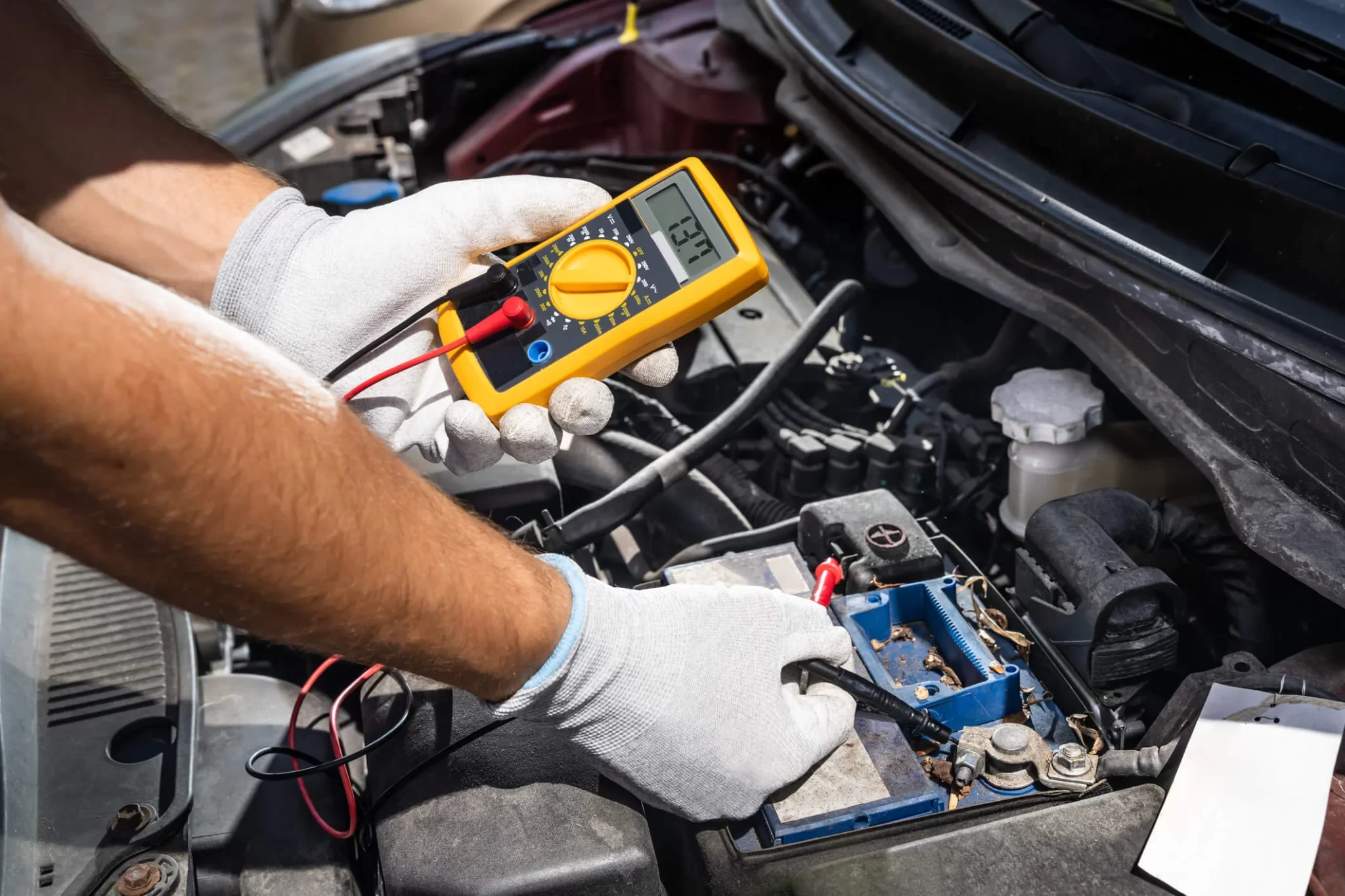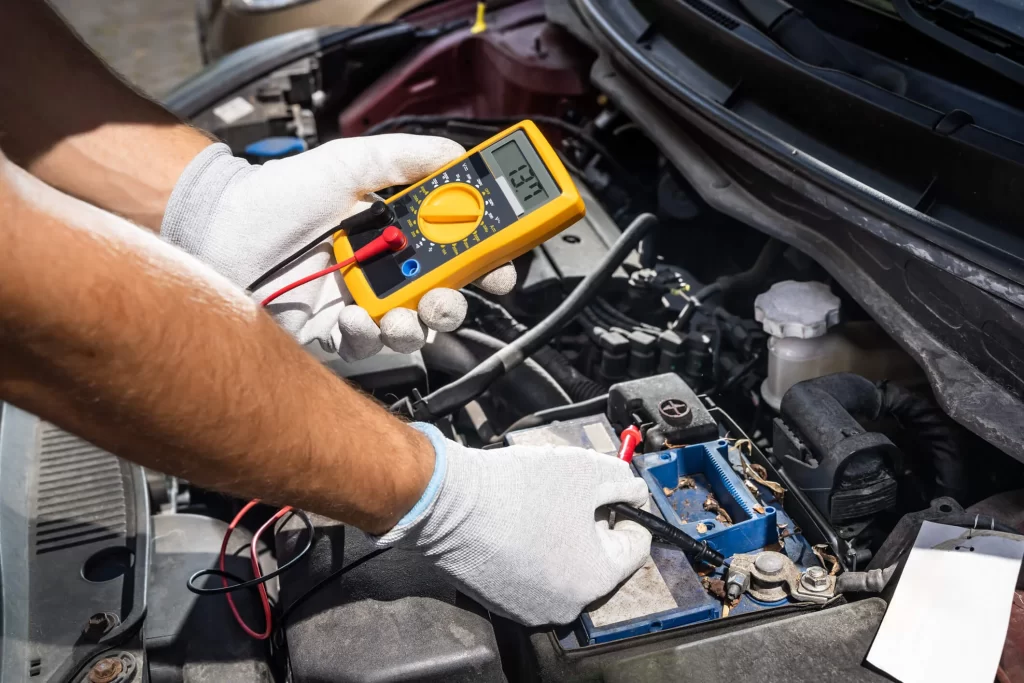 Our skilled and trained technicians repair and maintain all types of automotive electronics.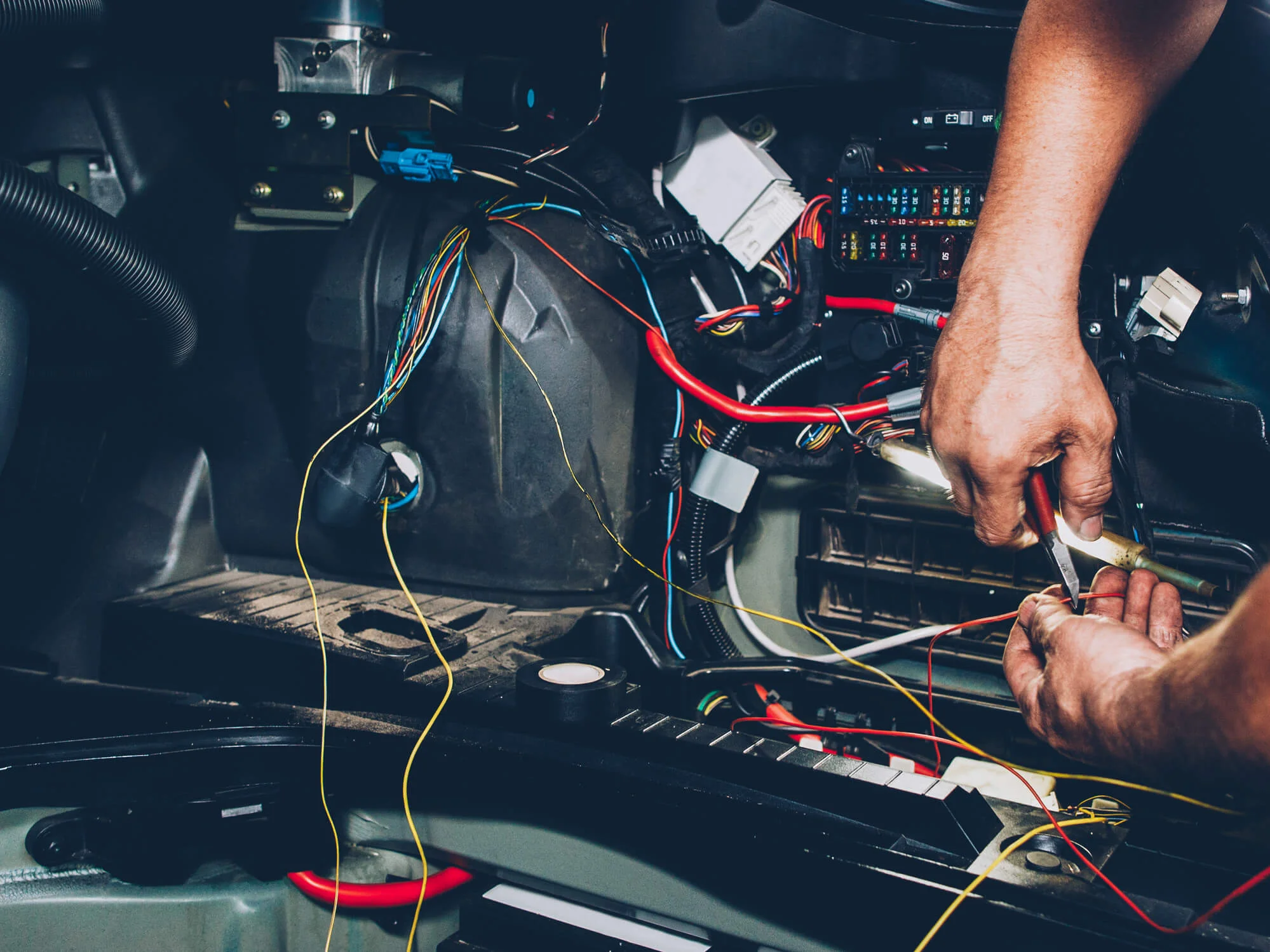 The electrical system is what keeps your vehicle running. We'll help you keep it in good condition.
Parma Car Care Specialists provides general services for all vehicle types, domestic or import.
When your car's cooling or heating system fails, we're here to get it back up and running immediately.
With years of experience, we can easily diagnose and resolve all issues concerning engines and transmissions.
As a trusted repair shop, we go above and beyond. We provide an array of miscellaneous services.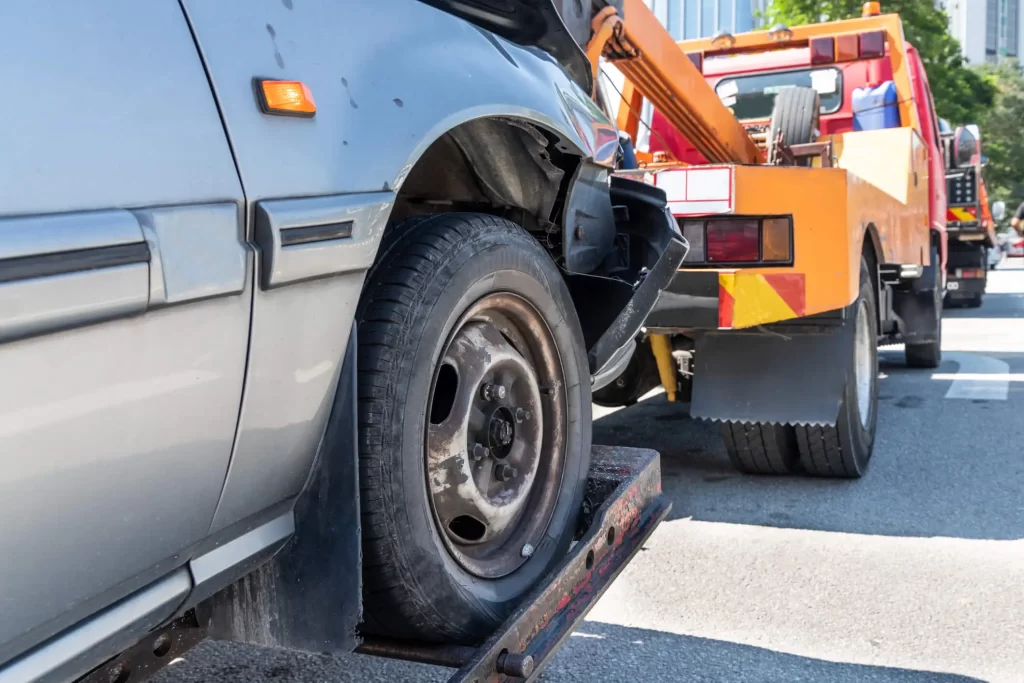 If you find yourself stranded on the road, contact us for reliable towing services. We'll be there right away.
You can rely on our expertise in servicing all types of transmission as well as their components.
For the best undercar services, contact us! We'll keep your vehicle's undercarriage in excellent condition.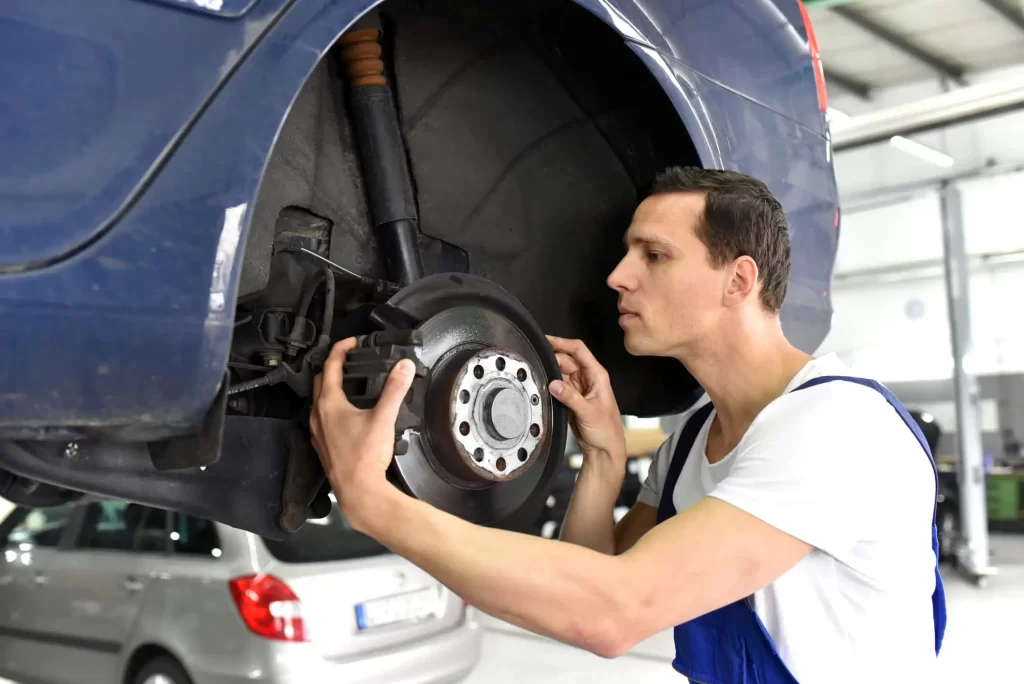 Brakes are among the most important safety features of your car. Let our team maintain and repair them.
Engines are the heart of vehicles. With us, you can rest assured that yours remain running smoothly.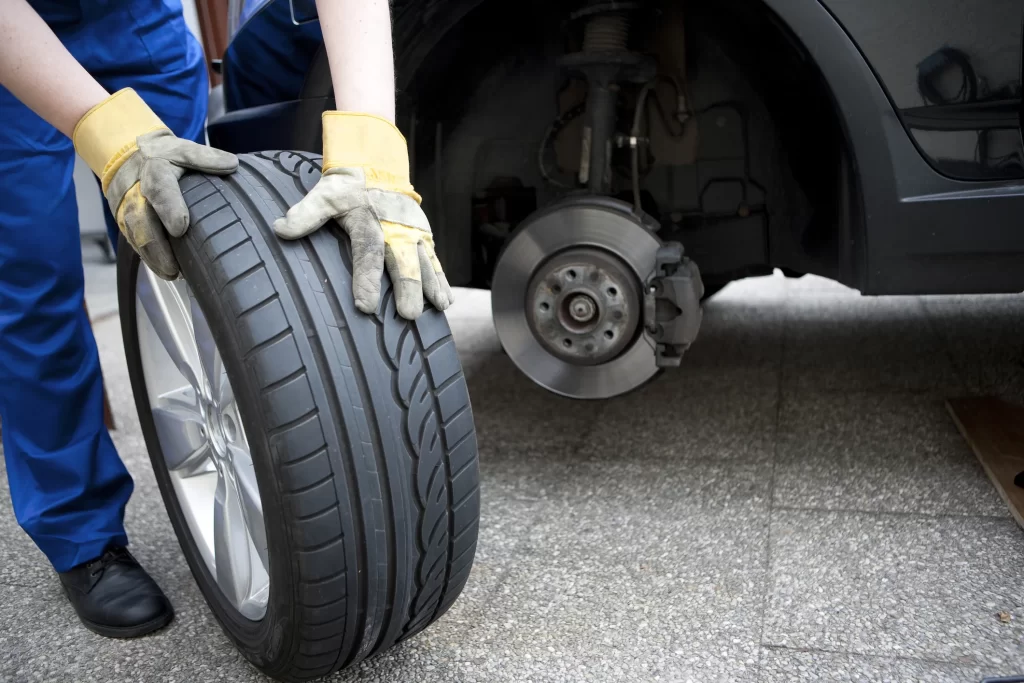 Whether tire repair or replacement, we have you covered! We partner with trusted brands that provide quality tires.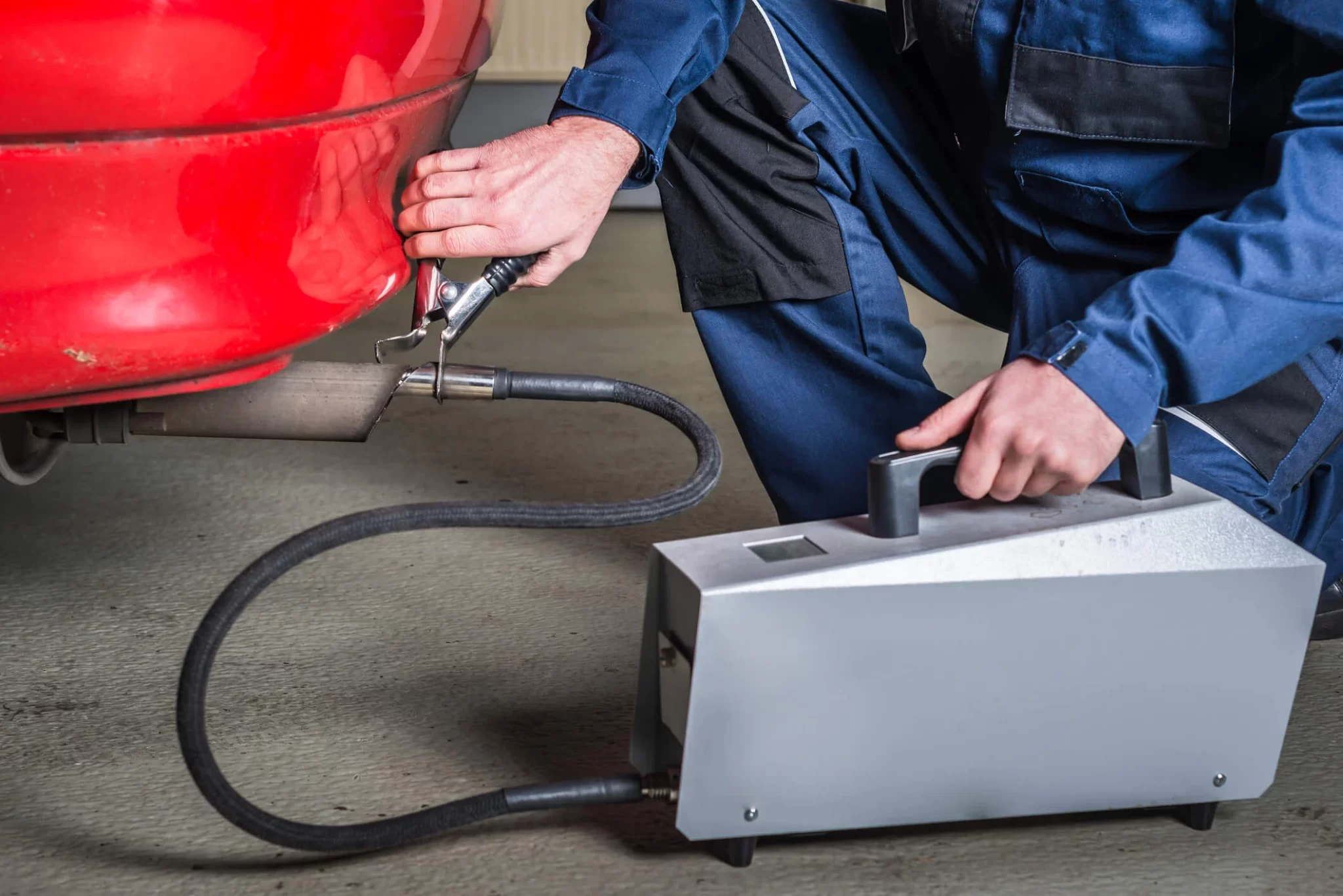 Pass your emissions test and ensure safety on the road through dependable services from us.
Regardless of the problem, you can trust us to repair your engine and keep it running as it should.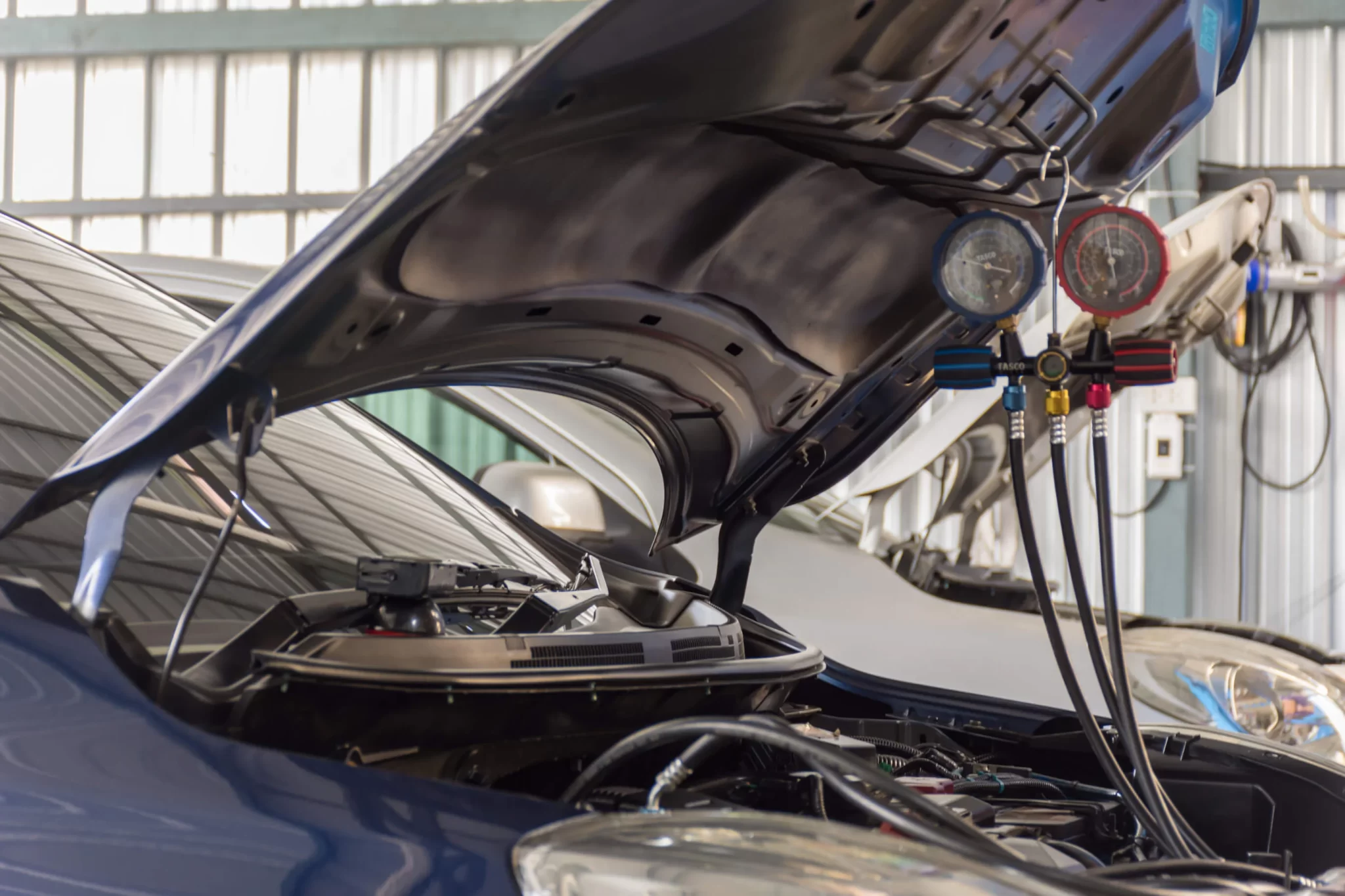 Achieve maximum comfort when driving. Call us for prompt and effective AC repair and maintenance.
Vehicle Tips to Avoid Costly Auto Repair in Brooklyn, OH
To avoid mechanical breakdowns or
accidents
, it's essential to take care of your vehicle. Here are some things to keep in mind to achieve safe and seamless driving experiences:
Why Call for Professional Auto Repair in Brooklyn, OH
While some may choose to deal with their auto repair needs on their own, the safer and more efficient way is to seek help from professionals. Here, we listed some reasons why you should call for professional auto repair in Brooklyn, OH:
Delaying repairs or dealing with vehicle issues on your own can lead to more severe problems in the future. Professional auto repair technicians have the proper knowledge and equipment to diagnose any issue and provide you with prompt solutions to prevent further damage. 
Calling for professional auto repair services is crucial to ensure your safety. Ignoring signs of vehicle malfunction can lead to potential safety hazards, such as brake failure or engine malfunction, which can cause accidents. Don't compromise your safety, and contact us today.
Do-it-yourself repairs may seem like a cost-saving option, but they can ultimately lead to more costly concerns. Having your vehicle serviced professionally can prevent significant problems from developing and save you from expensive and time-consuming repair services. 
Why Choose Us for Auto Repair in Brooklyn, OH
Dozens and dozens of auto repair shops serve the Brooklyn, OH area, but Parma Car Care Specialists remains the top choice. Here's why numerous vehicle owners trust our team: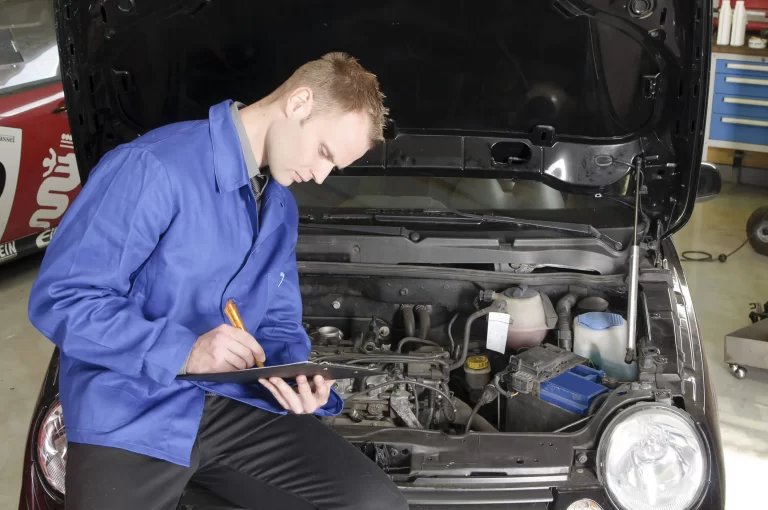 At our auto repair shop, we recognize that vehicle maintenance and repair costs can add up quickly, and we're committed to helping you save money in the long run. We provide transparent estimates with no hidden fees, so you know exactly what you're paying for. 
State-of-the-Art Equipment
As a team of ASE-certified mechanics, we strive for excellence by adhering to the highest standards in the automotive industry and providing our clients with exceptional auto repair. We do this by investing in the latest diagnostic and repair tools and techniques.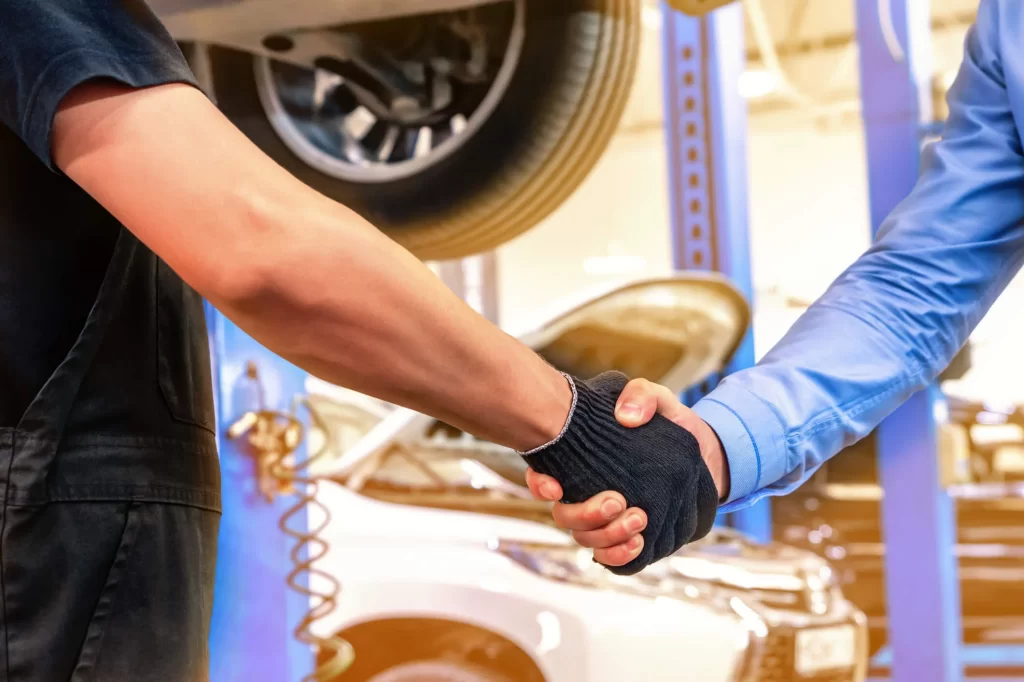 We place great importance on every client's satisfaction because we recognize their vehicles are crucial to their daily routine and business operations. Our team is committed to delivering seamless services to get you back on the road at your earliest convenience.
Contact Us Today for Expert Auto Repair in Brooklyn, OH
If you require comprehensive and effective auto repair in Brooklyn, OH Parma Car Care Specialists is at your service.
For more inquiries, please don't hesitate to call us. Our team will get back to you as soon as possible.
Schedule an appointment to get your vehicle back up and running in no time!