Ensure seamless business operations by hiring Parma Car Care Specialists for fleet service in Brooklyn, OH.
Trusted Brooklyn, OH Fleet Service
Parma Car Care Specialists offers comprehensive fleet repair and preventative maintenance solutions. Comprised of ASE-certified auto technicians with more than three decades of experience, you can trust our team to handle all your fleet service needs. Ensure your business operations go as planned by investing in our fleet service in Brooklyn, OH.
Our Fleet Service in Brooklyn, OH
We perform 19-point safety inspections on every vehicle we service. Our ASE-certified technicians have expertise in maintaining and repairing tailgate lifts, aerial booms, and wheelchair lifts. On top of that, we also have the equipment to lift and align heavily loaded vehicles, such as buses, trucks, RVs, and limousines.
Here's a brief overview of our fleet service in Brooklyn, OH:
Our fleet maintenance services will help you prevent accidents, unforeseen breakdowns, and costly repairs. We'll conduct comprehensive inspections to ensure your vehicles remain in excellent condition. Our team of trained and skilled technicians understands how important your fleet is to your business, and we'll do everything to guarantee the longevity and reliability of your vehicles.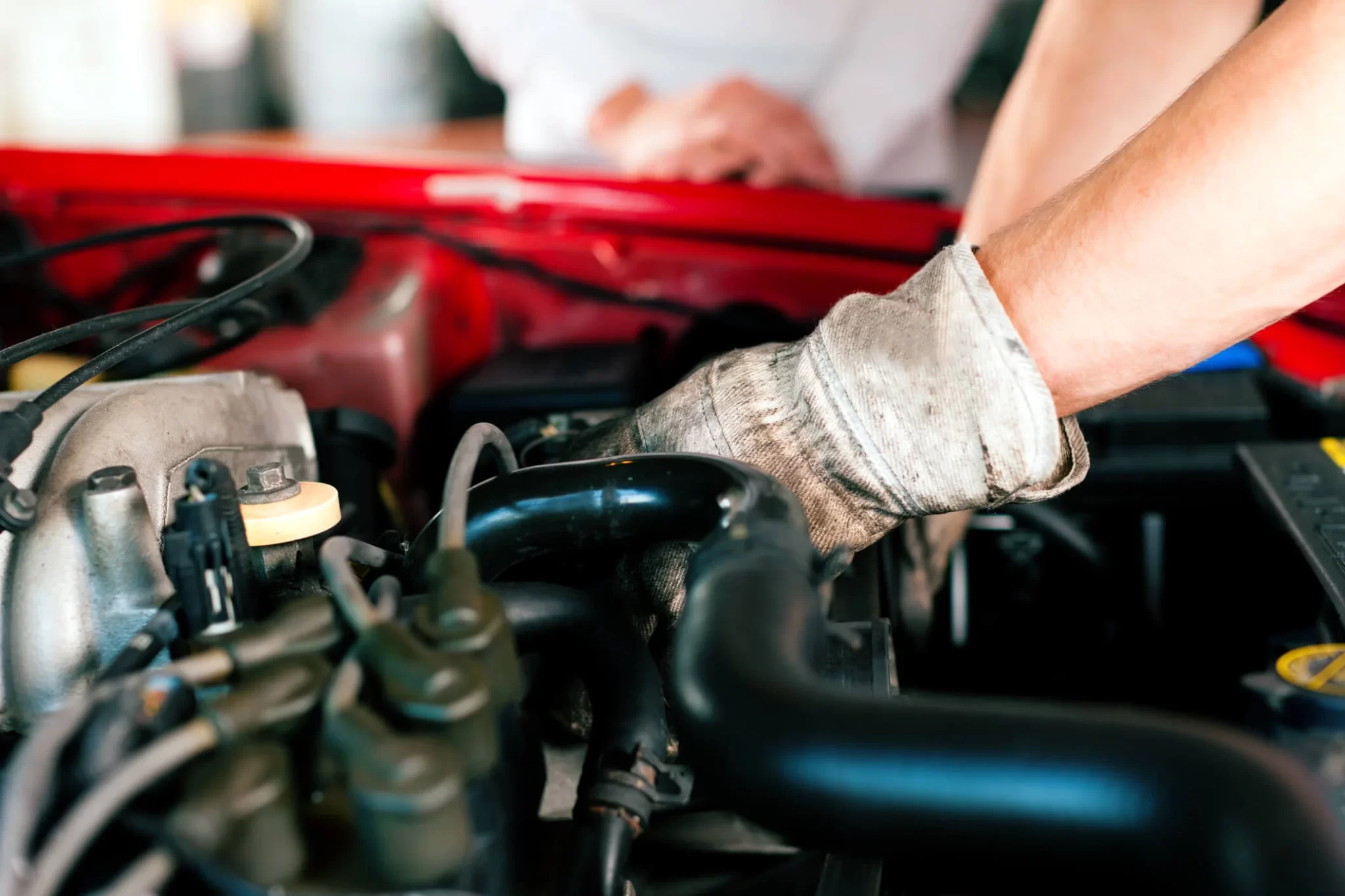 At Parma Car Care Specialists, we offer prompt and reliable fleet repair services. Our ASE-certified technicians will fix any issues with your fleet vehicles. From a simple tire rotation to a complex overhaul, you can trust our experts to get the job done. We will help minimize your downtime and ensure your team keeps on moving with our fleet service in Brooklyn, OH.
When to Call for Professional Fleet Service in Brooklyn, OH
Aside from a complete breakdown, there are many other issues to look out for. Recognizing vehicular problems ahead of time is essential to prevent
severe accidents
. Here are some signs you need professional fleet service: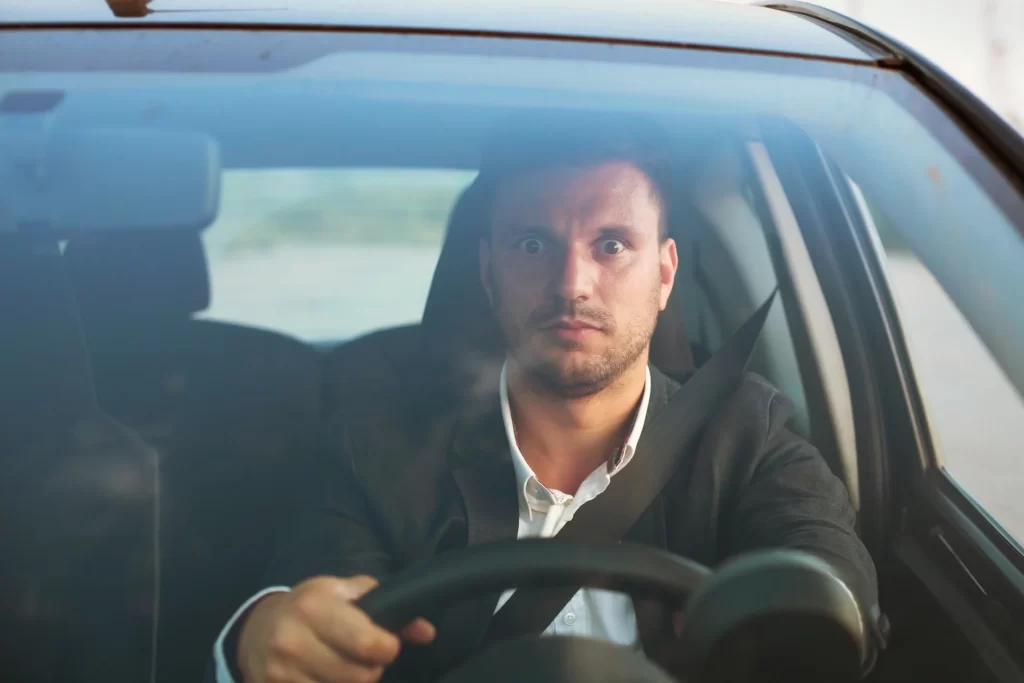 Do You FEEL A Front-End Shimmy?​
Front-end shimmy is a common issue caused by several factors. These factors include worn or damaged suspension components, misaligned wheels, or unbalanced tires. For the safety of your team, it's crucial to call professional fleet service when you encounter it.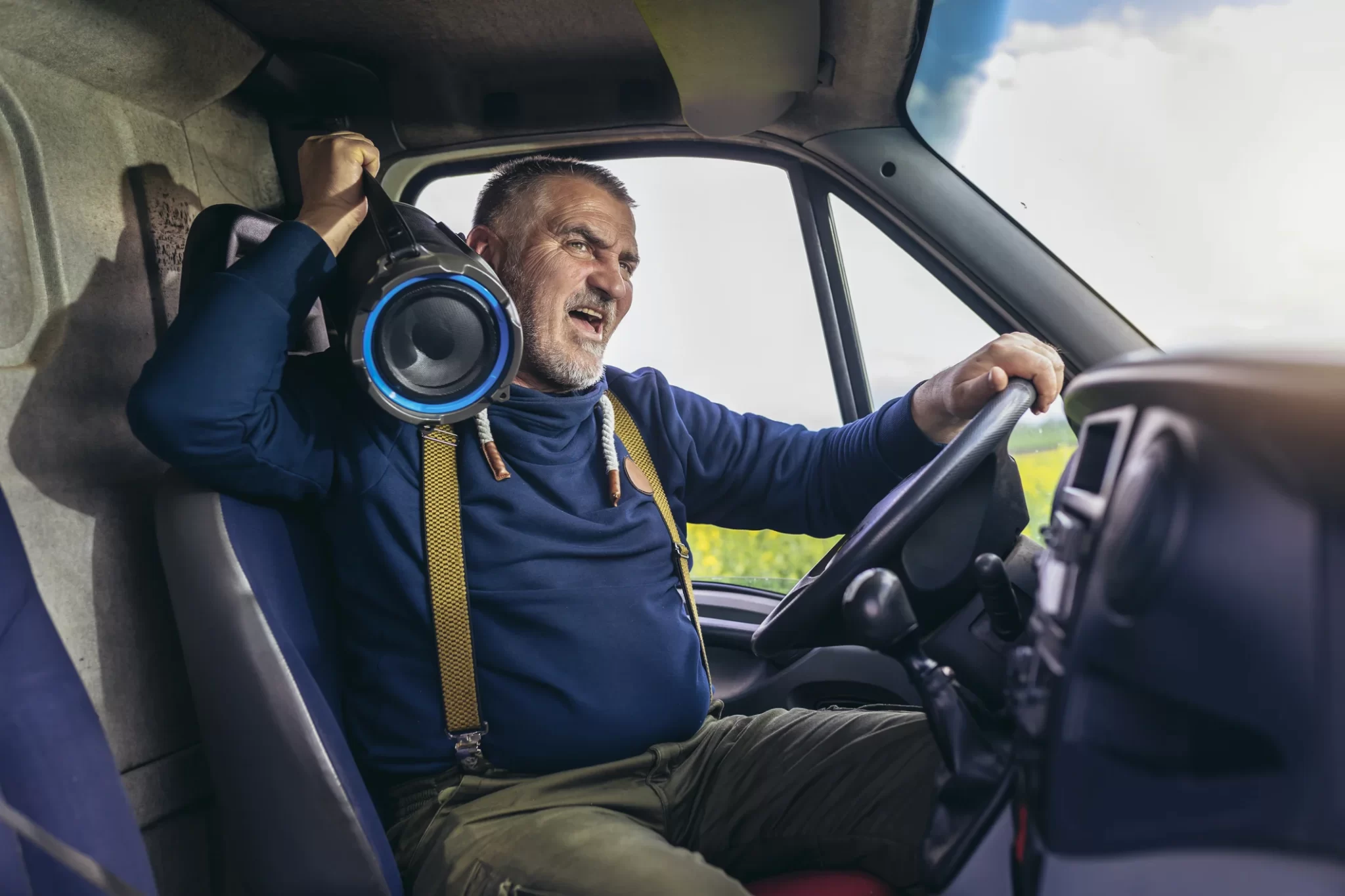 Do you HEAR noises when turning?
Strange noises when turning can indicate a problem with your vehicle's steering or also your suspension system. At Parma Car Care Specialists, our team of ASE-certified technicians will keep your fleet running quietly and smoothly through expert repair services.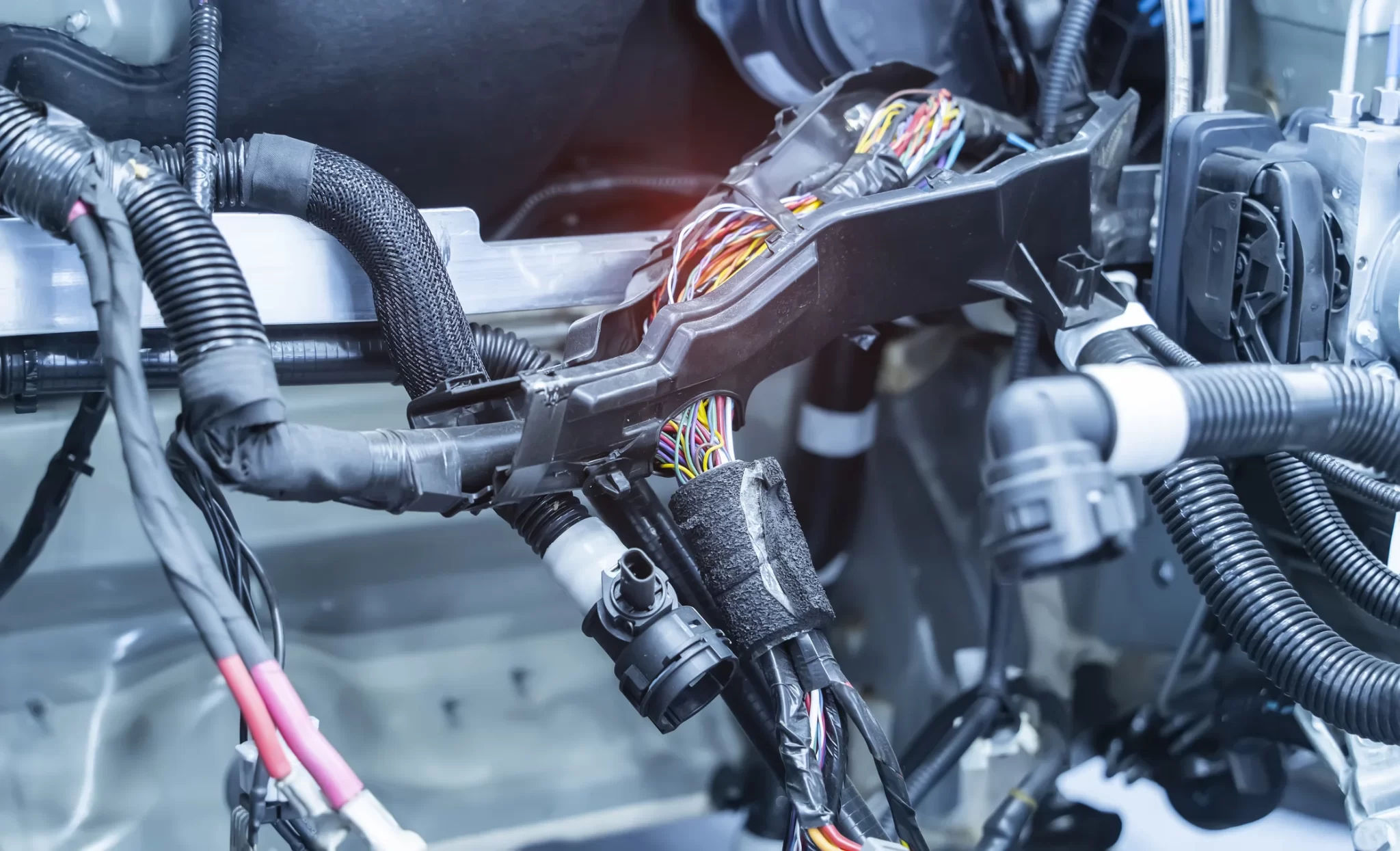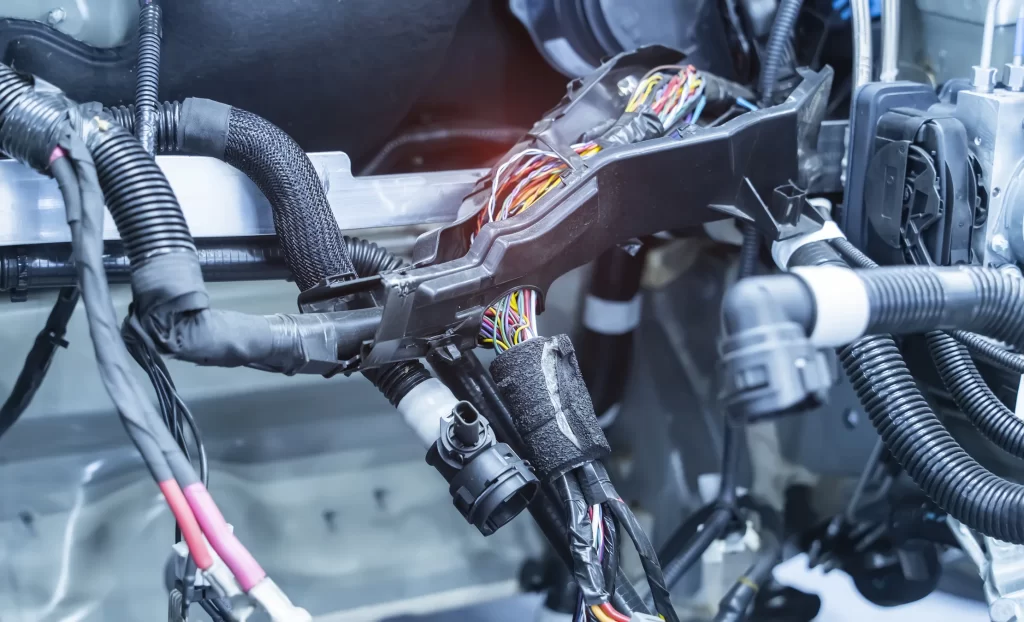 Do you SEE flickering lights?
Flickering lights in your vehicles can be a sign of a failing electrical system component, such as a loose alternator belt, corroded battery terminals, or a faulty voltage regulator. If you encounter this problem, call our professionals immediately for your safety.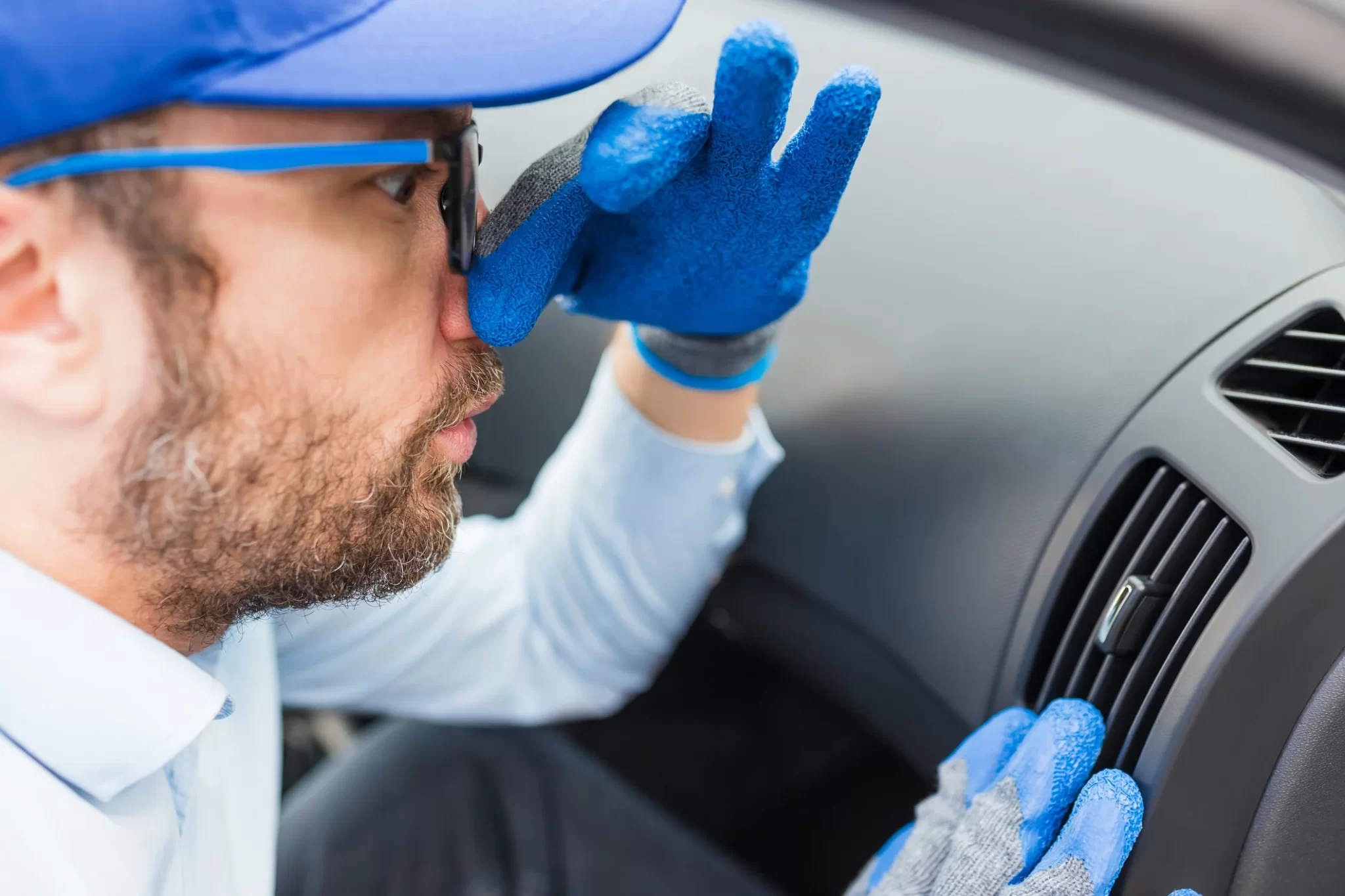 Oil or gas odors in your vehicles signify a leaking fuel or oil system, which can be hazardous. Foul odors such as this require immediate attention. Don't compromise, and contact our experienced and skilled technicians to determine and address the root cause of the problem. 
Why Choose Us For Fleet Service In Brooklyn​, OH
Among the auto repair shops that offer fleet services in Ohio, Parma Car Care Specialists is the top choice. Here's what sets us apart from the competition: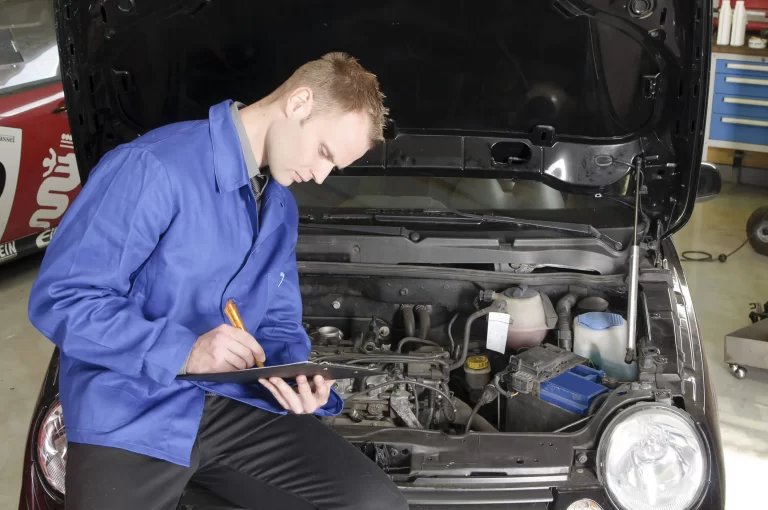 Our team values transparency with our clients. We always make everything clear by providing precise estimates with no hidden charges. Rest assured that you'll receive professional services without having to worry about additional costs.
State-of-the-Art Equipment
Excellence is one of our utmost priorities as an ASE-certified team of auto mechanics. We always ensure our fleet services adhere to the industry's standards. We do this by investing in the latest and most effective equipment and techniques.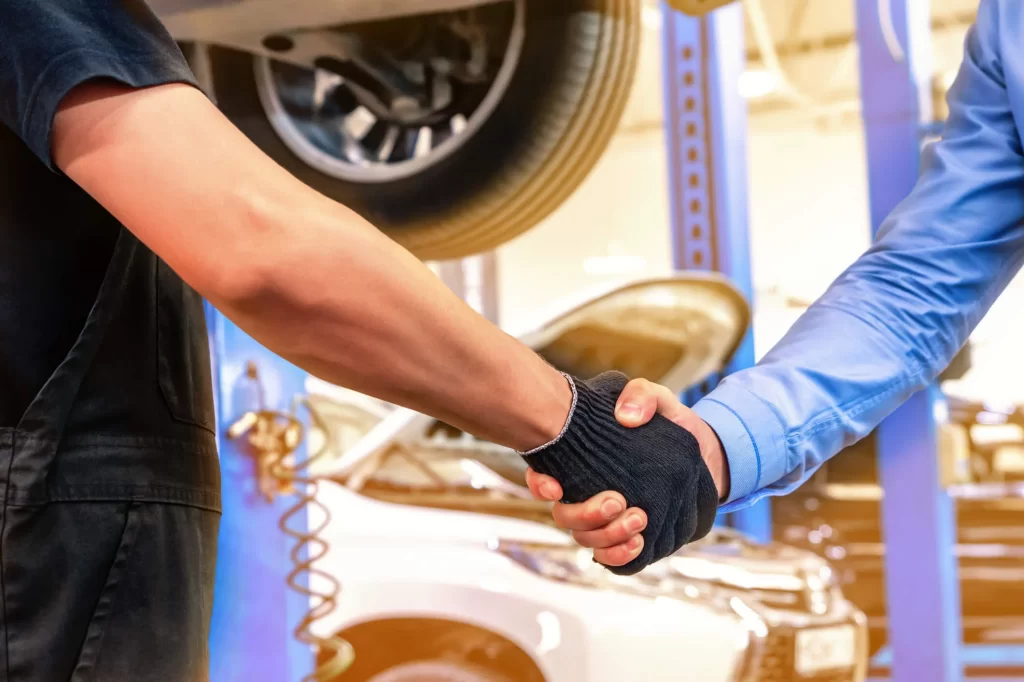 We always keep every client's comfort and safety in mind when we conduct our services. That's why we guarantee a convenient experience with us. We understand the value of your vehicles, and we'll go above and beyond to help you preserve their performance.
Contact Us For Fleet Service in
Brooklyn, OH
Big or small, we do it all! Call Parma Car Care Specialists and ensure your vehicles are in excellent shape through every mile. Enjoy the optimal peak performance from your car and truck by hiring Parma Car Care Specialists. If you have any inquiries about our services, please don't hesitate to call us. Our team will gladly assist you with all your queries or concerns. Schedule an appointment today!