For comprehensive fleet service in Parma, OH, choose only the best. Choose Parma Car Care Specialists.
Trusted Parma, OH Fleet Service
Parma Car Care Specialists is a trusted auto repair shop in the State of Ohio. We offer comprehensive fleet service for businesses with multiple vehicles. With experienced ASE-certified technicians and decades of experience, we are the most reliable shop to call for all your fleet service needs. 
Our Fleet Service in Parma, OH
We conduct 19-point safety inspections to ensure every vehicle we service runs reliably and at maximum capacity
. Our ASE-certified technicians specialize in servicing aerial booms, tailgates, and wheelchair lifts. We also have the equipment to lift and align heavily loaded trucks, buses, limousines, and RVs.
Fleet Maintenance and Repair
If one of your vehicles is not operational, it can put your business's revenue and reputation at stake. Working with a professional auto repair shop ensures your fleet remains on the road. Our team can handle all your fleet repair and maintenance requirements. We guarantee the reliability and roadworthiness of your fleet vehicles when you hire us. 
General repairs are needed regardless of how careful you are at driving your domestic vehicle. These may involve diagnostics and repairs of your vehicle's engines, tires, brakes, electronics, and more. If you need to have your domestic vehicle serviced by an expert team, contact Parma Car Care Specialists immediately.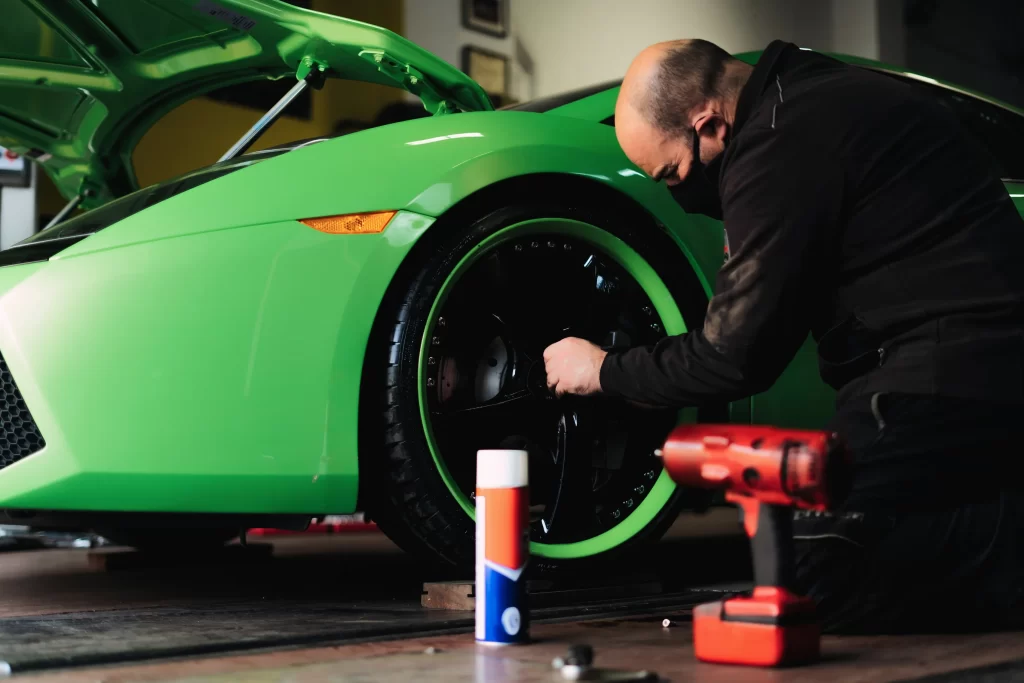 Import vehicles are, more often than not, a much more stylish option than domestic vehicles. However, they also require extensive care to retain their consistent performance. Keep your vehicles running on the road by hiring Parma Car Care Specialists. You can leave all your service needs to our ASE-certified technicians. 
Why Choose Us for Parma, OH Fleet Service
Many auto repair shops offer fleet service in Parma, OH, but Parma Car Care Specialists stands as your top choice. Here's what sets our team apart from the others: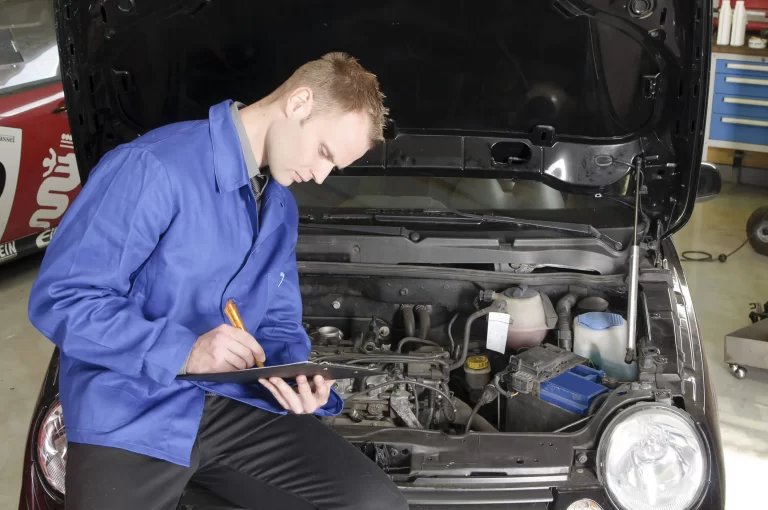 Our team of technicians understands that automotive services can be expensive. When you hire us for your fleet service needs, we'll help you save money in the long run. We'll provide you with clear estimates with no hidden charges. 
State-of-the-Art Equipment
Our skilled mechanics strive for excellence. We provide our clients with fleet service that aligns with the automotive service industry's highest standards. We achieve this by investing in the most advanced tools and practices.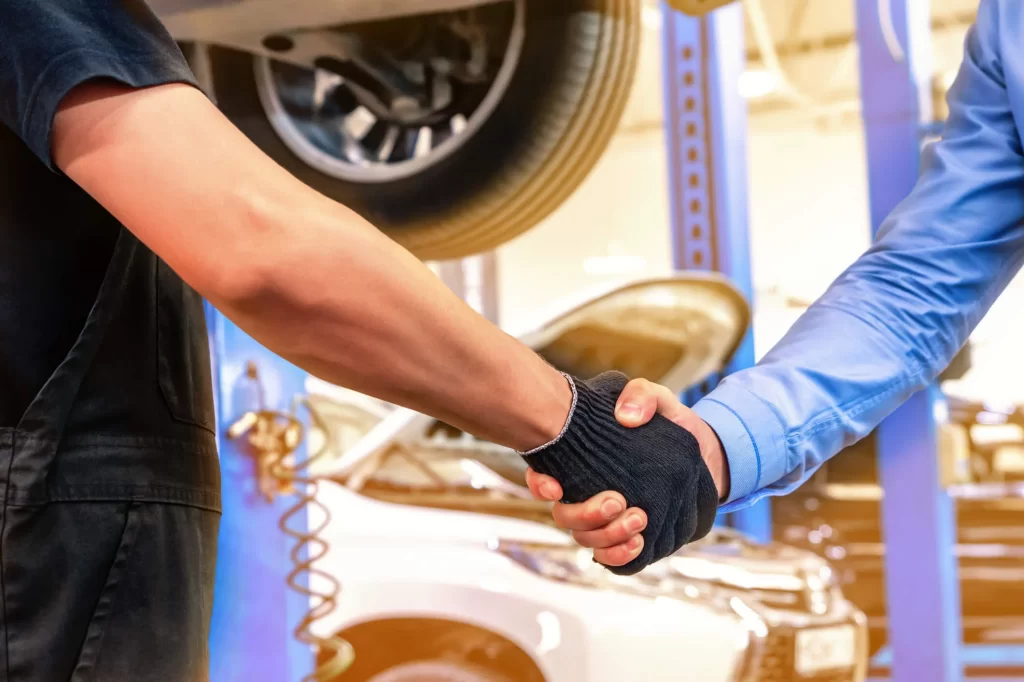 We prioritize the satisfaction of every client. We recognize that your vehicle is crucial to your daily life and business operations. Therefore, our team will provide hassle-free services that will get 
Contact Us Today for Fleet Service in
Parma, OH
Ensure smooth business operations by hiring Parma Car Care Specialists for fleet service in Parma, OH. If you have inquiries or concerns regarding our services, please feel free to call us. Our team will be more than glad to assist you. Schedule an appointment today!